Most of the global solar PV (photovoltaic) capacity consists of utility-scale solar installations, commonly known as "solar farms." This sector is poised for significant growth being driven by cost reductions in material, technology advancements in the industry and the need for clean electrical generation to address climate change.
Utility-scale solar has been generating reliable, clean electricity for decades. Solar power plants can be developed in a way that balances environmental protection with energy demands and climate goals. It has proven to be a profitable and a passive income generating asset.
A utility-scale solar power plant can utilize several solar technologies – primary photovoltaics (PV) or concentrating solar power (CSP). What distinguishes utility-scale solar from distributed generation is both project size and the fact that the electricity is sold to wholesale utility buyers, not end-use consumers. Utility-scale solar plants provide the benefit of fixed-priced electricity during peak demand periods when electricity from fossil fuels is the most expensive.
Precision with LiDAR Technology
For utmost accuracy in our installation process, we employ state-of-the-art LiDAR technology. This cutting-edge method ensures precise mapping of your roof, allowing us to determine the optimal placement and orientation for the solar panels. By harnessing the power of LiDAR, we not only guarantee the best energy output for your solar installation but also ensure a seamless fit for every roof type.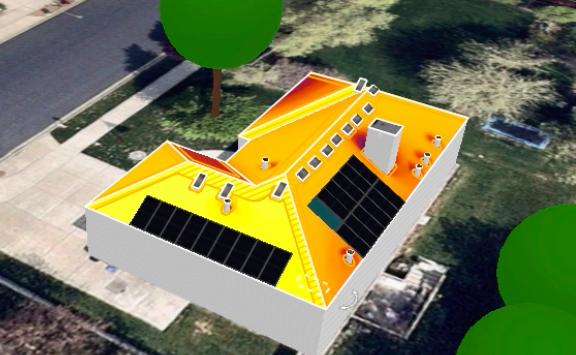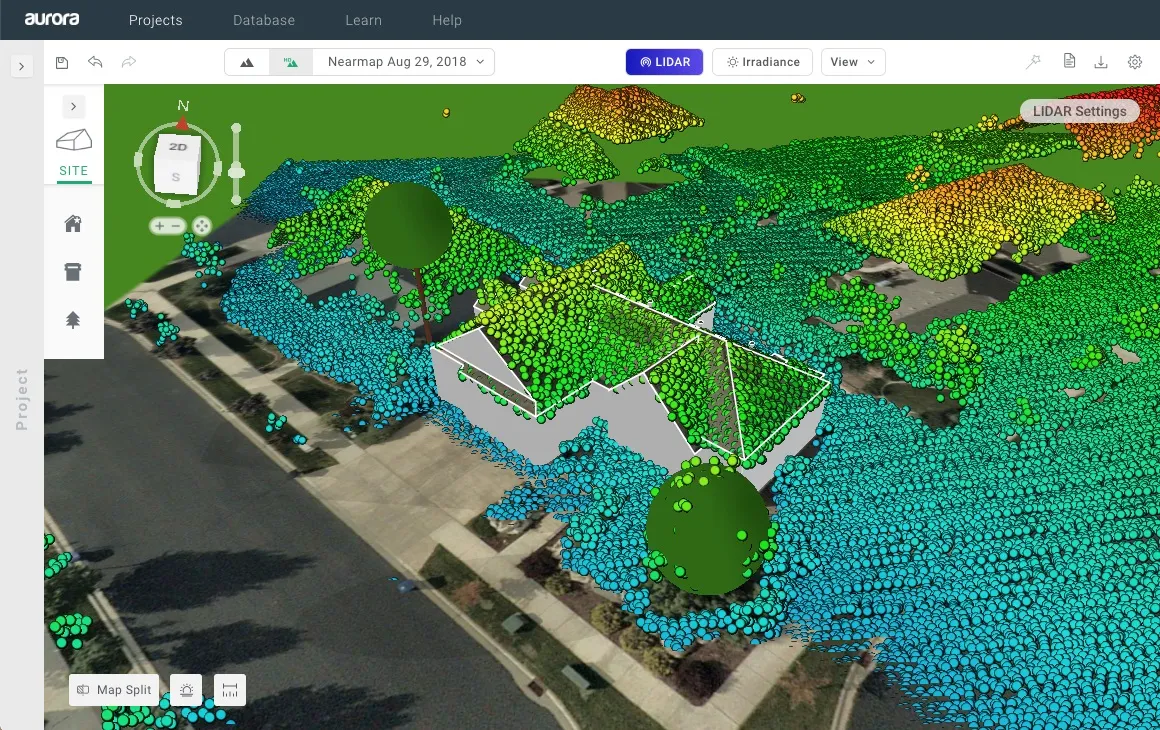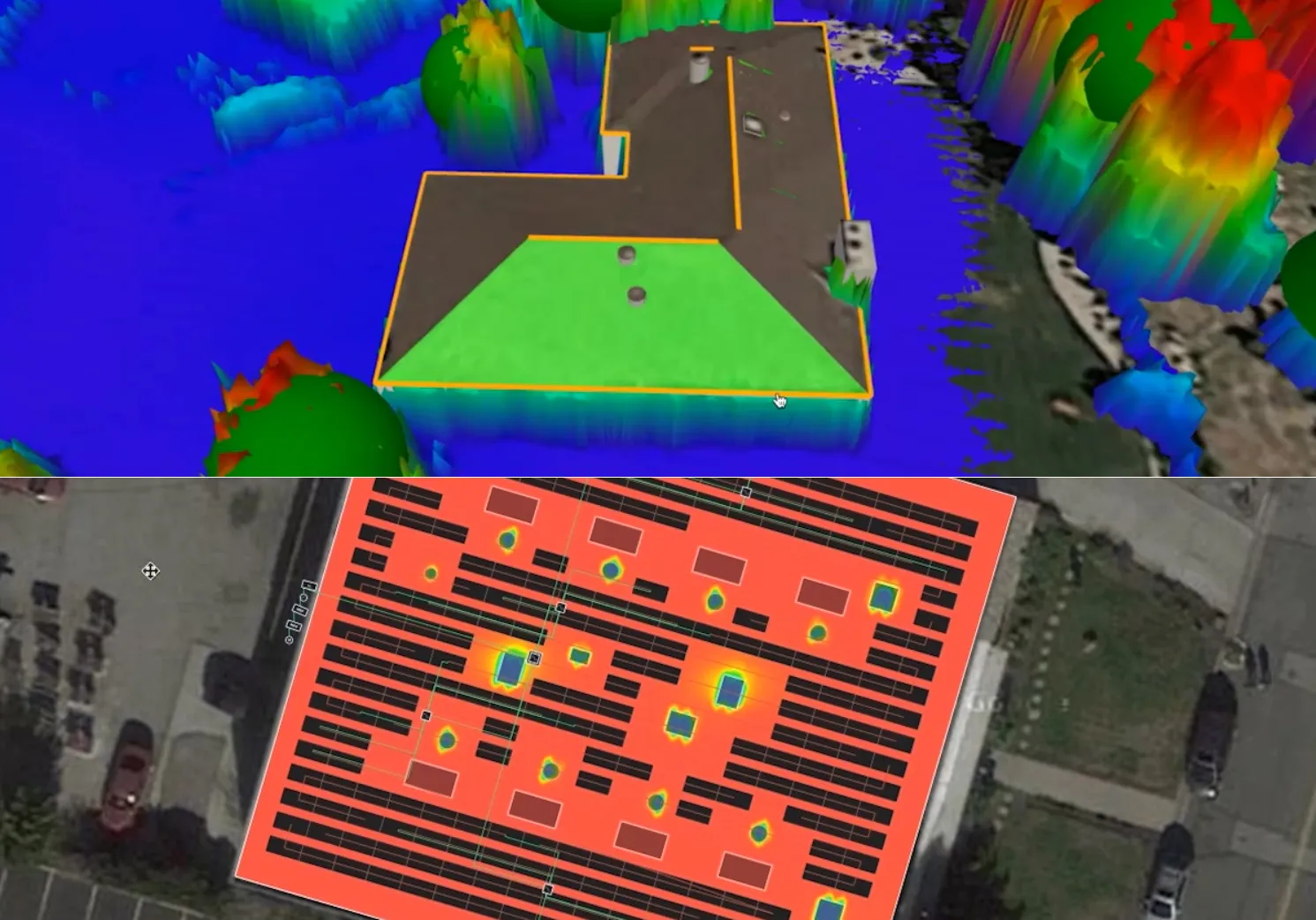 Operations and Maintenance
At Pioneer Solar & Renewables, we're committed to the long-term reliability of the solar systems we design and maintain. We collaborate with stakeholders, understanding needs and ensuring optimal performance. Our experienced team provides comprehensive O&M services for utility-scale, commercial, and residential photovoltaic systems, ensuring peak performance and proactive maintenance.
Get a FREE Quote
We are in the business of ensuring quality system performance for decades to come. We offer O&M contracts of all types and for all sizes of systems. Please reach out to our dedicated team to discuss further.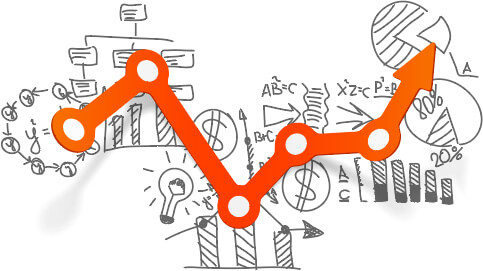 The Sustainable Development Goals (SDGs) or Global Goals are a collection of 17 interlinked global goals designed to be a "blueprint to achieve a better and more equitable as well as sustainable future for all. Set out in the 2015 Paris Agreement and echoed with support in Glasgow 2020 these goals have strong support from most nations in the world. You'll see the individual goals here and that utility scale solar plays a pivotal role in achieving several of these goals: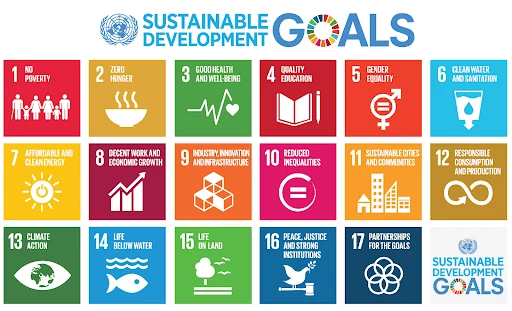 Hybrid Power: The Future of Renewables
There is going to be significant investment needed into renewables in the coming years and decades and  renewable hybrid power plants are going to play a significant role. Hybrid power plants create jobs across the supply chain, from R&D, engineering, manufacturing, project finance, development and construction. Some key infrastructure that hybrid designs allow for are: