Electrifying Excellence with Pioneer Solar
At Pioneer Solar, we're more than just solar energy experts. Our commitment to quality and innovation extends to comprehensive electrical solutions, tailored to meet the diverse needs of modern homes and businesses. With a meticulous focus on safety, efficiency, and design, our certified professionals ensure that every project shines brightly. Dive into our range of services and discover how we bring light, power, and innovation to spaces just like yours.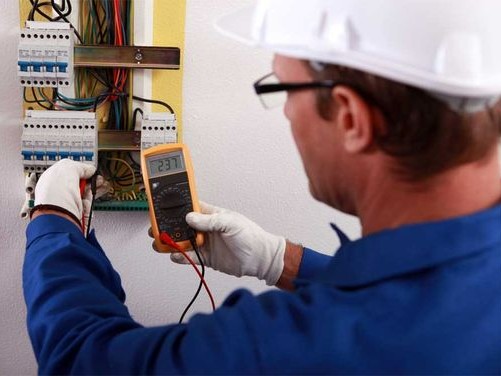 Commercial Wiring
For businesses of all sizes, our commercial wiring solutions ensure your operations run smoothly. Whether you're setting up a new office space or retrofitting an existing one, our team provides end-to-end wiring solutions that meet all industry standards, ensuring a safe and efficient electrical system.
Residential Wiring
From new builds to renovations, our residential wiring services cater to homes of all sizes and complexities. We understand the nuances of household electrical needs and ensure every wire, switch, and outlet is perfectly placed for maximum convenience and safety.
Panel & Sub-panel Upgrades
Panel: Modern homes and businesses demand more from their electrical systems. Our panel upgrades ensure that your property can handle these demands safely and efficiently. We assess your current and future electrical needs and provide panel solutions that are both durable and compliant with all safety regulations.
Sub-panels: Expanding your home or adding new electrical appliances? Sub-panels help distribute power effectively throughout your property, ensuring every device gets the electricity it needs without overloading the system.
LED Upgrades
 Switch to energy-efficient LED lighting and enjoy brighter illumination at a fraction of the cost. Perfect for both homes and businesses looking to reduce their energy bills and carbon footprint.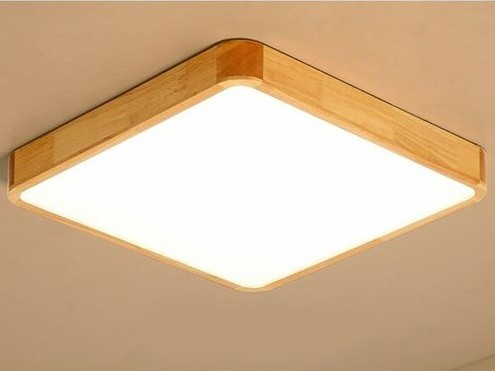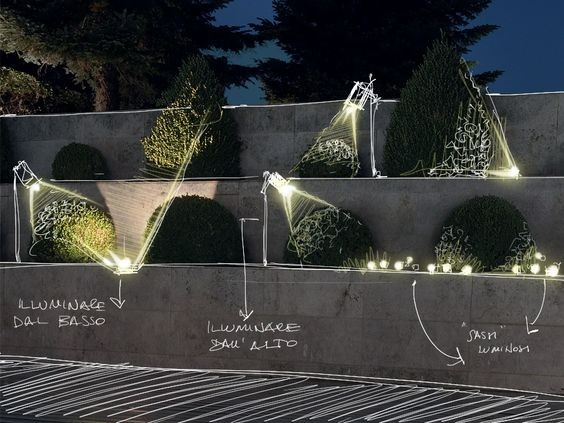 Landscape Lighting
Transform your outdoor spaces with our landscape lighting solutions. From accent lighting to illuminate pathways and gardens to security lighting that keeps your property safe, we design, install, and maintain systems that enhance both beauty and functionality.
Pole Lighting
Ideal for larger properties, commercial spaces, and public areas, our pole lighting solutions ensure vast areas are well-illuminated. Whether it's for safety, convenience, or aesthetics, we provide durable and efficient pole lights tailored to your specific needs.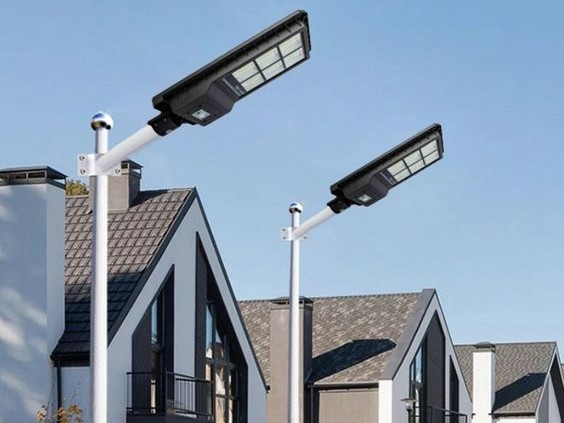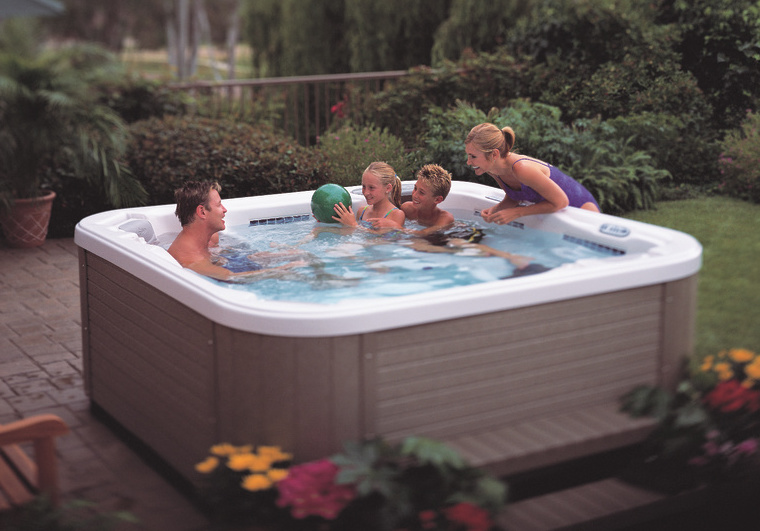 Hot Tub Wiring
The luxury of a hot tub demands precise and safe wiring. Our specialists ensure your hot tub is correctly and safely wired, adhering to strict codes. From initial setup to periodic maintenance, we ensure every relaxation session is safe and hassle-free.
Get a FREE Quote
Send Us a message if you have any questions.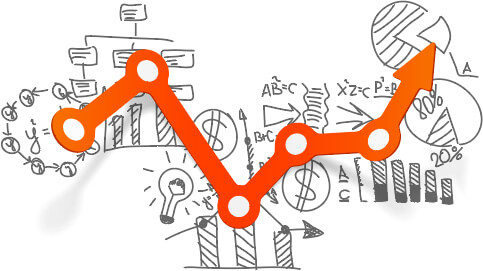 Recent Work by Pioneer Solar
Experience the Pioneer Solar difference through our recent projects.
Precision in Every Detail
Before and After - A Visual Testimony
At Pioneer Solar & Renewables Inc., we pride ourselves on executing with meticulous precision. Every project, big or small, is approached with an unwavering attention to detail. But you don't just have to take our word for it. Our before and after images serve as a testament to the meticulous care and craftsmanship we bring to each endeavor. We invite you to view these images and see firsthand the level of precision we consistently deliver.