HYDRO INSTALLATION
Harness the Power of Nature with Hydro Energy
Pioneer Solar and Renewables Inc. is at the forefront of green energy innovations. With the global shift towards sustainable energy sources, hydro power emerges as a promising solution. Tapping into the power of flowing water, we offer solutions that are not only environmentally responsible but also efficient and cutting-edge. Join us on a journey towards a cleaner and more sustainable tomorrow.
Why Choose Hydro Energy?
Hydro energy, sourced from the incessant flow of water, stands as a beacon of sustainable power generation in our rapidly changing world. It promises not only a cleaner and greener future but also offers a reliable and economically viable solution. As global consciousness shifts towards eco-friendly alternatives, hydro energy emerges as a frontrunner, seamlessly blending efficiency with environmental responsibility.
Products Offered by Pioneer
At Pioneer, we're not just dedicated to providing top-tier sustainable energy solutions; we take pride in our collaborations. Partnering with industry-leading companies, we've expanded our footprint across Canada and America, ensuring that renewable energy is accessible, efficient, and reliable.
Get a FREE Quote
Send Us a message if you have any questions.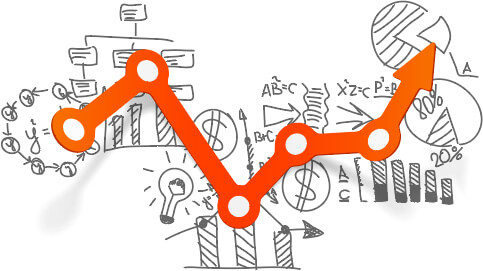 Get a Free Hydro Energy Quote
Get Started with Hydro Energy