Electric Vehicle Charging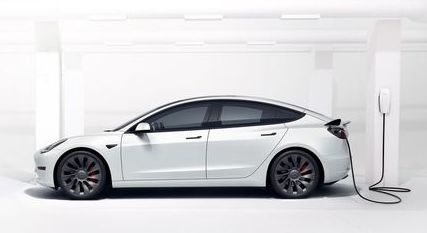 Electric Vehicles are becoming more popular because they're better for the environment. At Pioneer Solar & Renewable, we recognize the importance of EVs in the drive towards a sustainable future. Our state-of-the-art charging solutions ensure that your EV is powered efficiently and conveniently. Whether you're at home or at the workplace, our charging stations are designed to provide fast, reliable energy, ensuring your vehicle is always ready for the road.
Why Go Electric?
Purchasing an electric vehicle is an exciting time! Embrace the benefits of driving electric – both for your wallet and the planet.
Home & Workplace Charging: The Ultimate Convenience
Having an EV charger at your home or workplace means always waking up to a fully charged vehicle.
Personal Convenience: Your car, always ready.
Cost-effective: Combine with solar installations for potential zero charging costs over time..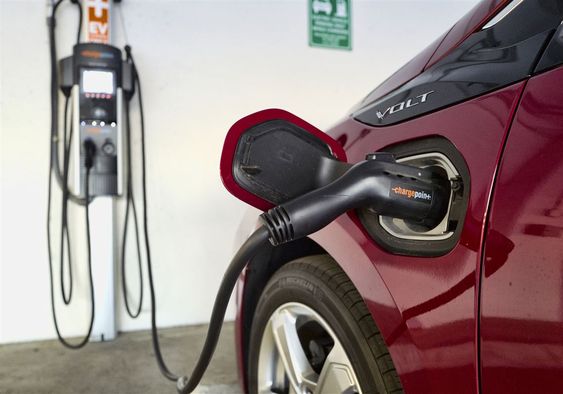 Get a FREE Quote
We are in the business of ensuring quality system performance for decades to come. We offer O&M contracts of all types and for all sizes of systems. Please reach out to our dedicated team to discuss further.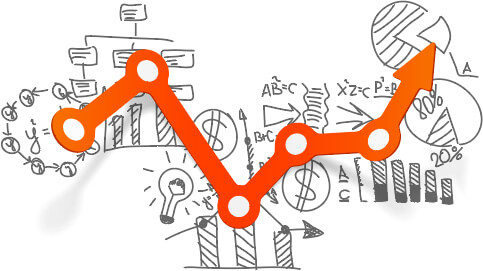 Looking to power your car?
 Let us guide you. We provide top-notch chargers in partnership with leading manufacturers.
Level 1
Level 2
Level 3
Tesla
Level 1
Connector: SAE J1772 EV plug.
Compatibility: Universal for all electric cars in the US and Canada.
Connector:
SAE J1772 EV plug.
Power:
1 kW
Approximate Charging Time:
200 km in 20 hours, 400 km in 43 hours
Description:
Slowest charge level. Ideal for emergencies or remote charging, as they use any typical outlet. Despite being time-consuming, it's recommended to have one in your EV for unparalleled flexibility. To ensure the best charging experience, always check your vehicle's specific connector type and compatibility. Level 1 chargers are very time consuming to charge a EV due to the fact that they only supply 120 volts. We recommend only to get a Level 1 charger if it is not possible to install or utilize 240 volt. These chargers plug into any typical outlet so we actually do recommend to have one of these in your vehicle if going somewhere remote with your electric vehicle. Then you can always charge anywhere.
Level 2
Level 3
Tesla
Always ensure you know your vehicle's capabilities and the specific connector type:
Traveling With Your EV
Charging on the go? Remember: 1.All EVs are compatible with Level 1 and 2 chargers. 2.Level 3 chargers offer rapid charging, but not all vehicles support them. Choose the Right Charger with Us Partnering with industry leaders, we offer top-tier chargers suitable for all needs. Whether you're an individual or a business, let us empower your EV journey.
Commercial Services: Capitalizing on the EV Boom
Find Your Nearest EV Charger!
Looking for a quick and convenient place to charge your electric vehicle? Use our search feature to locate the nearest EV chargers. Whether you're in the city or traveling, we ensure you're never too far from a charging station. Simplify your journey and keep your EV powered up.