Agricultural Solar Installation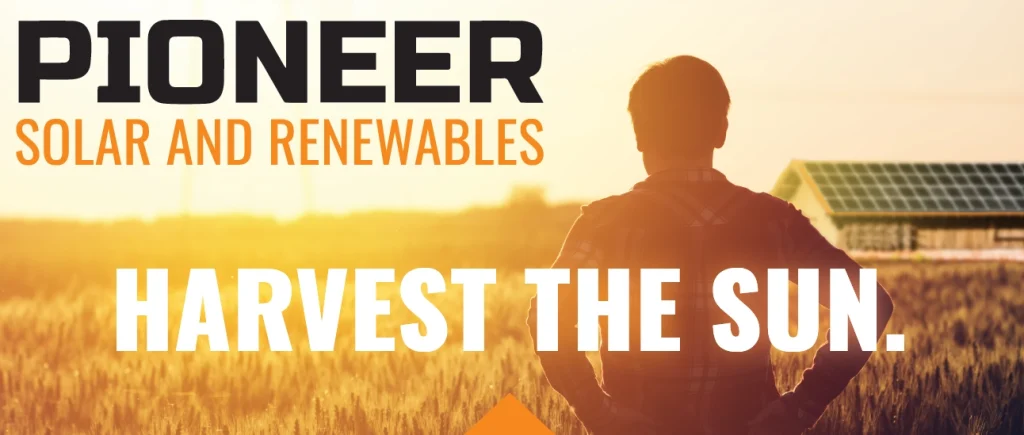 Sow the Sun, Reap the Savings.
There are significant financial and environmental benefits for farms that invest and install solar panels. Agricultural success relies on a stable and dependable supply of energy. With consistent price increases and severe weather conditions becoming more prevalent, it is a good time to secure your future.
A typical solar PV system will provide free electricity for more than 25 years, achieve returns of more than 10% per year and pay back installation costs within 5 – 10 years.
Get a FREE Quote
See Your Potential Savings!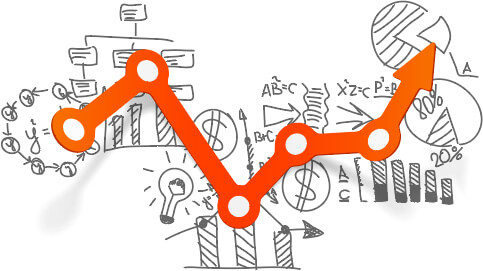 BENEFITS OF INSTALLING SOLAR PANELS