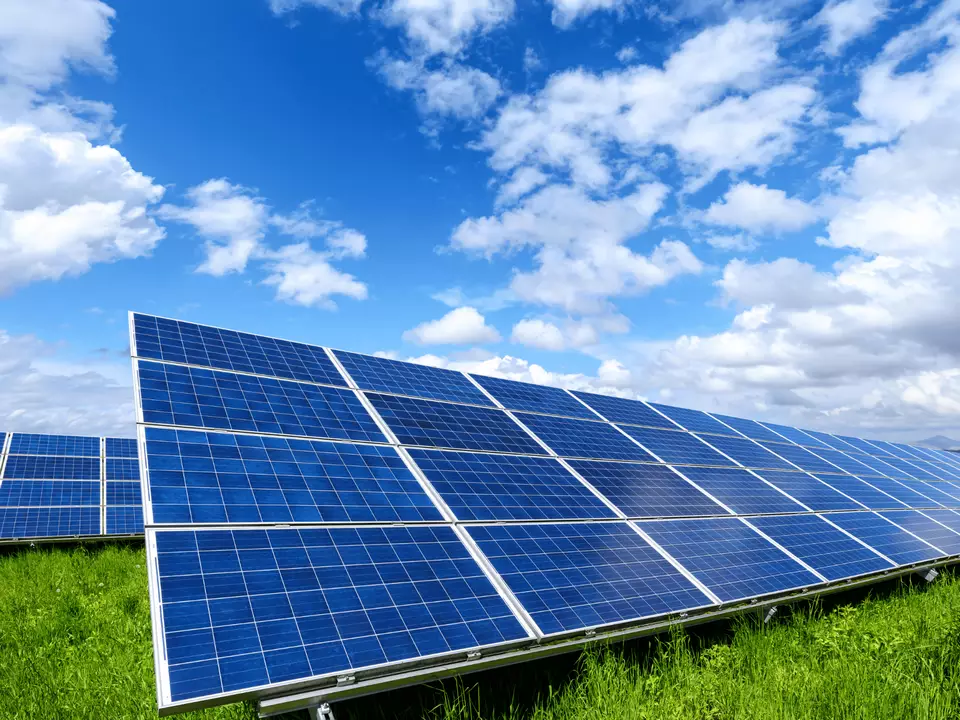 BENEFITS OF RESIDENTIAL SOLAR
There are two main benefits of residential solar: the savings on your energy bill and environmental impact reduction. "The pros about using solar energy for your home are long term," according to Mike Holmes, a famous Canadian builder/contractor, businessman, investor, television host, and philanthropist. You are going to consistently save money on the monthly output of electricity for years. The cost of energy keeps going up — so if you can minimize that cost, it's a smart investment."
NET METERING
A net metering agreement is an administrative and billing agreement to track and bill the electricity you use from the grid and the electricity you send to the grid, allowing you to effectively run your electrical meter backwards to zero net electricity. This means if your renewable energy system produces more electricity during the day than you can use, you store that extra electricity on the grid until you need it later that night, on the weekend, or later that year. Once you're connected to the distribution system, your local energy company will continue to read your meter and subtract the value of electricity you supply to the grid from the value of what you take from the grid. What you'll see on your bill, therefore, is the net difference between these two amounts. If your residential solar panels supply more power than what you extract from the grid over the billing cycle, you'll receive a credit toward future energy bills!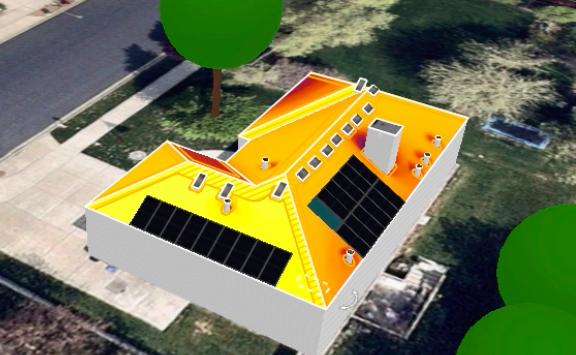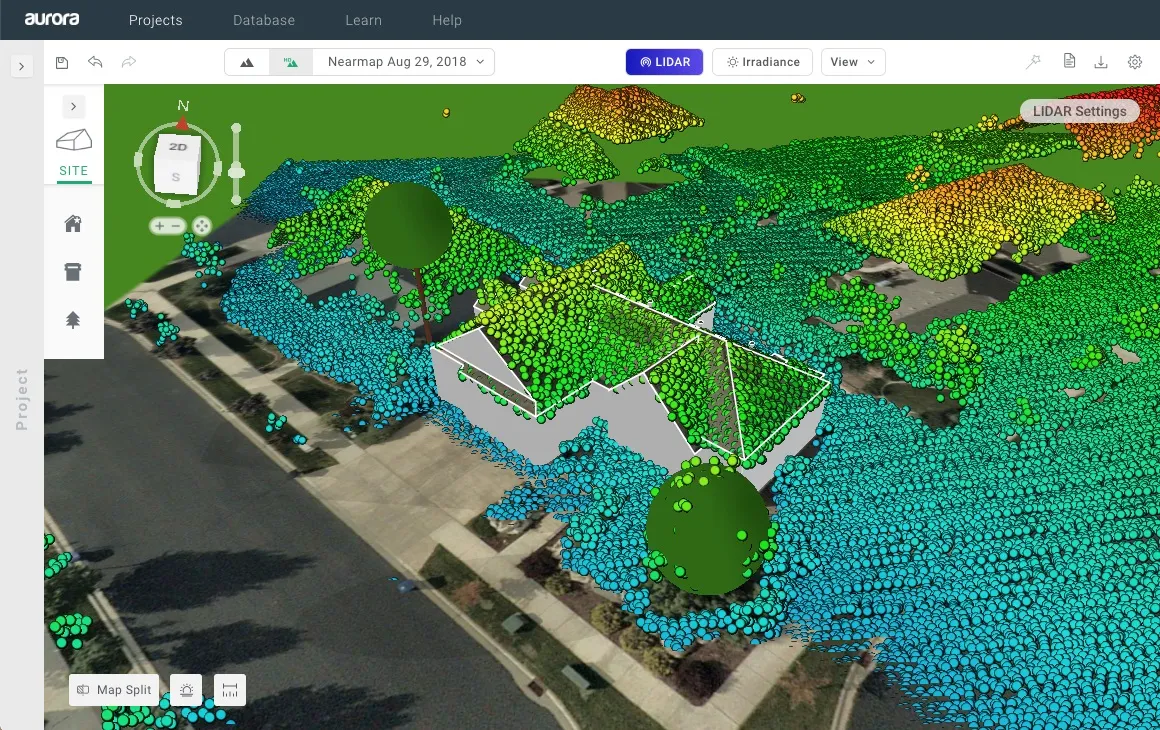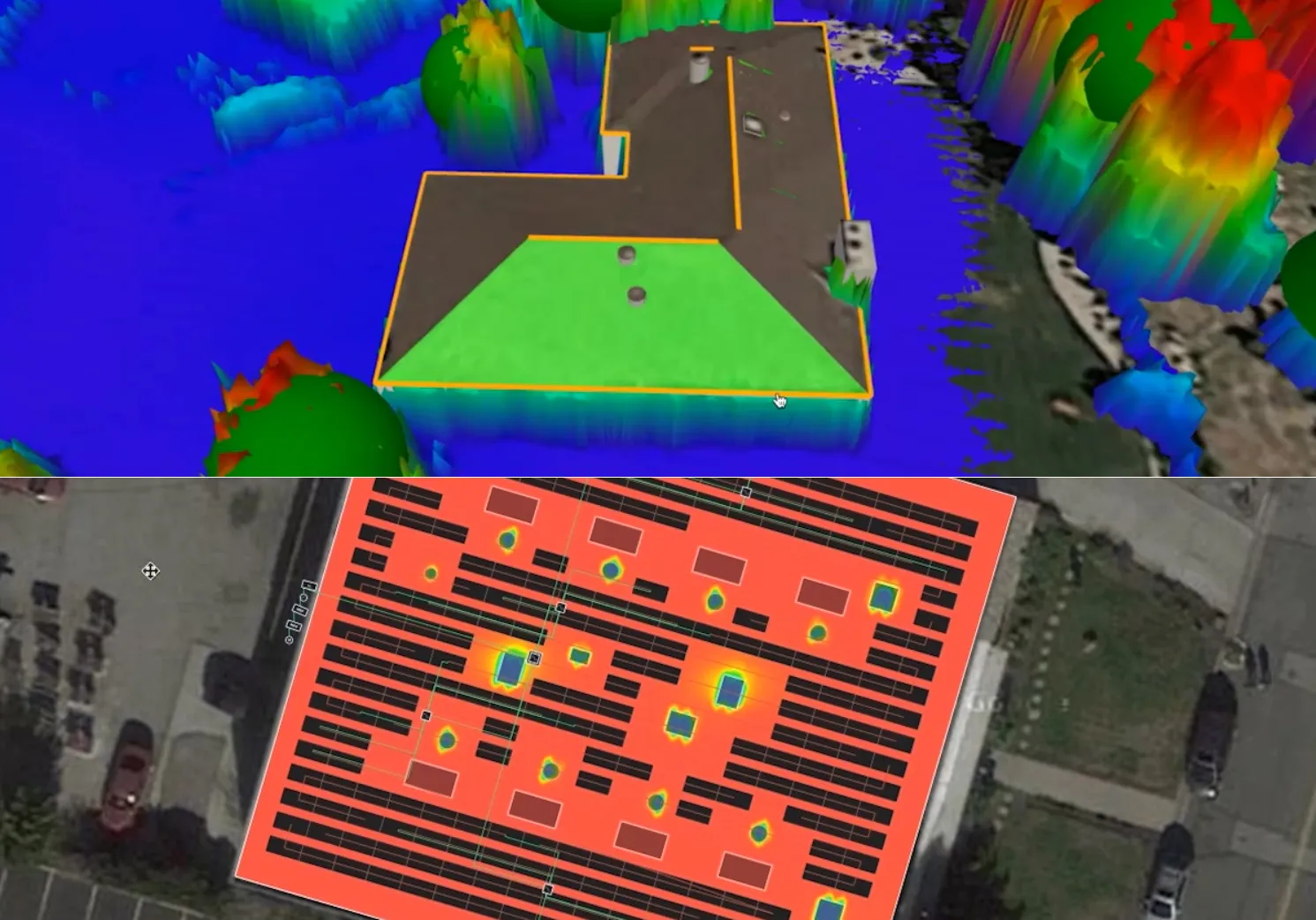 Precision with LiDAR Technology
For utmost accuracy in our installation process, we employ state-of-the-art LiDAR technology. This cutting-edge method ensures precise mapping of your roof, allowing us to determine the optimal placement and orientation for the solar panels. By harnessing the power of LiDAR, we not only guarantee the best energy output for your solar installation but also ensure a seamless fit for every roof type.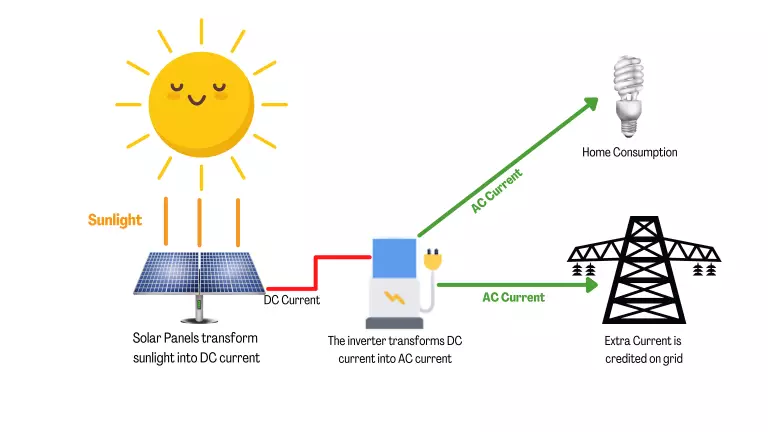 BENEFITS OF INSTALLING SOLAR PANELS
Check out our Online Store!
Explore what our online store has to offer!
THIS IS THE OFFSET FIGURES FOR AN AVERAGE SIZED HOME SOLAR INSTALL
COST OF INSTALLING SOLAR PANELS?
The average cost of a solar power system in Canada is between $15,000 and $30,000. That cost is dependent on several factors, and can be further broken down per province. That price range applies for around a 8 kW / 8,000 Watt system (required for an average home), but size changes depending on many factors such as your house size and number of people living in the house. Additionally, output on the panels is guaranteed for 25 years, so you may want to replace your shingles before installing solar. It is a significant investment, but the up front cost allows you to take comfort in the energy and environmental savings for years to come outlined above.
Get a FREE Quote
See Your Potential Savings!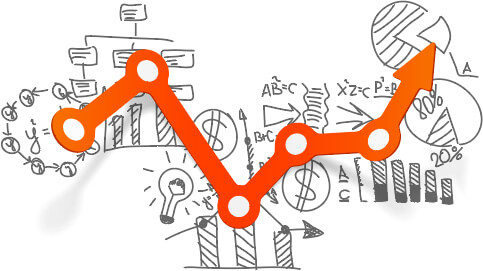 1
Consultation
Start with a free consultation to gauge your desires, budget and unique project requirements.
2
Proposal
Receive a proposal detailing different options and benefits for your building(s).
3
Design & Permitting
Surprisingly to some people the most lengthy portion of a solar install is the permitting process. This can take anywhere between 2 to 4 months.
4
Installation
The actual install time for a residential house takes place in around one to two weeks.
5
Monitoring
Monitor your solar energy production through a included energy communication unit (ECU) that we will install. Get live feed, real time energy production data 24/7