A Business Decision with Guaranteed Returns
Businesses of all sizes are capitalizing on the financial opportunities of installing solar, proving that a commercial solar energy system is a key strategic decision that virtually guarantees a solid financial return for your business while making use of under-utilized space.
Commercial solar power is an economic, realistic and dynamic way to reduce energy costs and your organization's environmental footprint.
Advertising Opportunity
Reduce your operating costs while creating a positive image for your business AND advertising! Sistine Solar has recently launched a new Solar Skin product which we are proud to be able to offer. See some design options.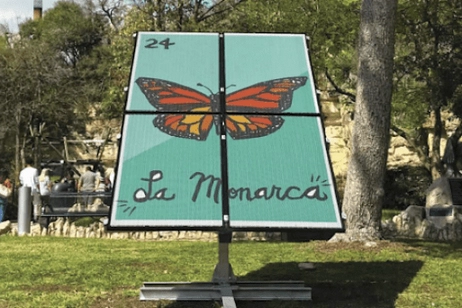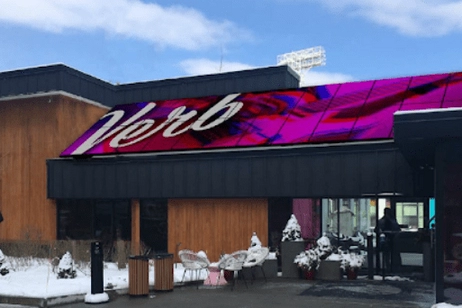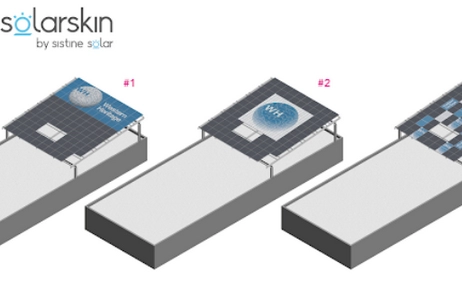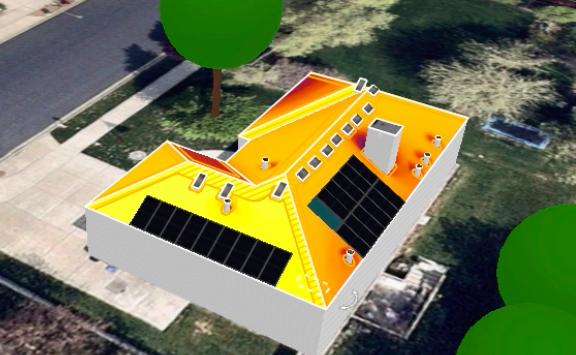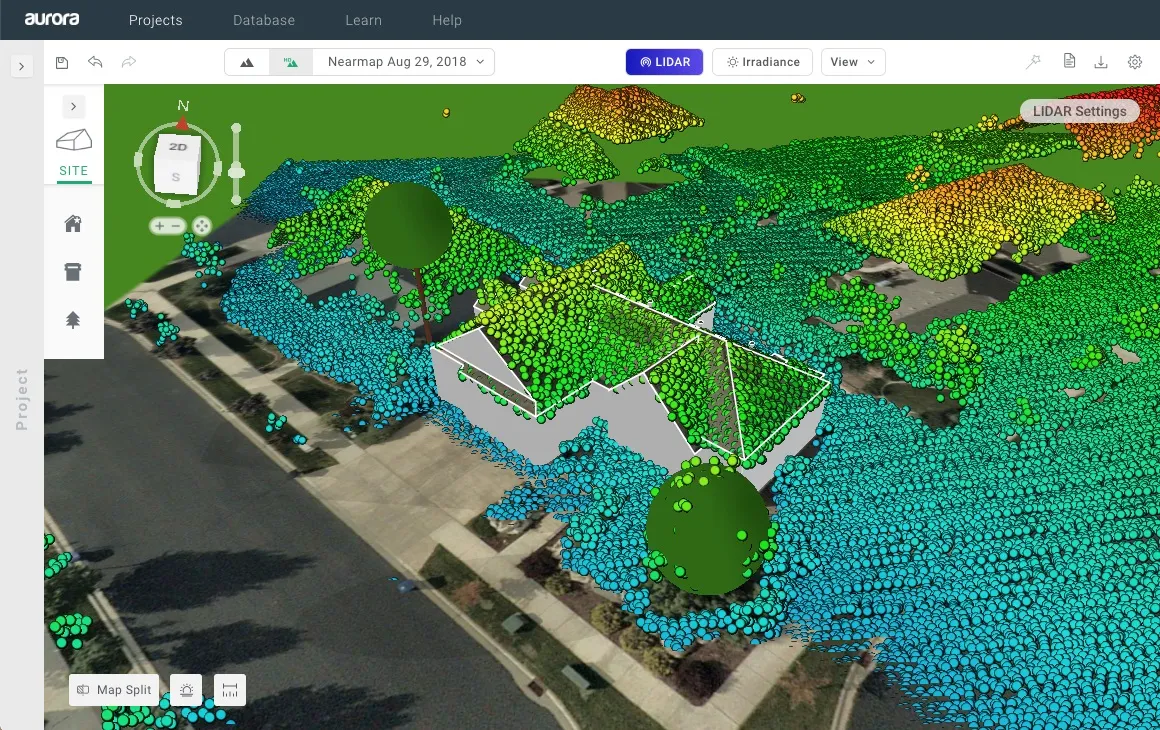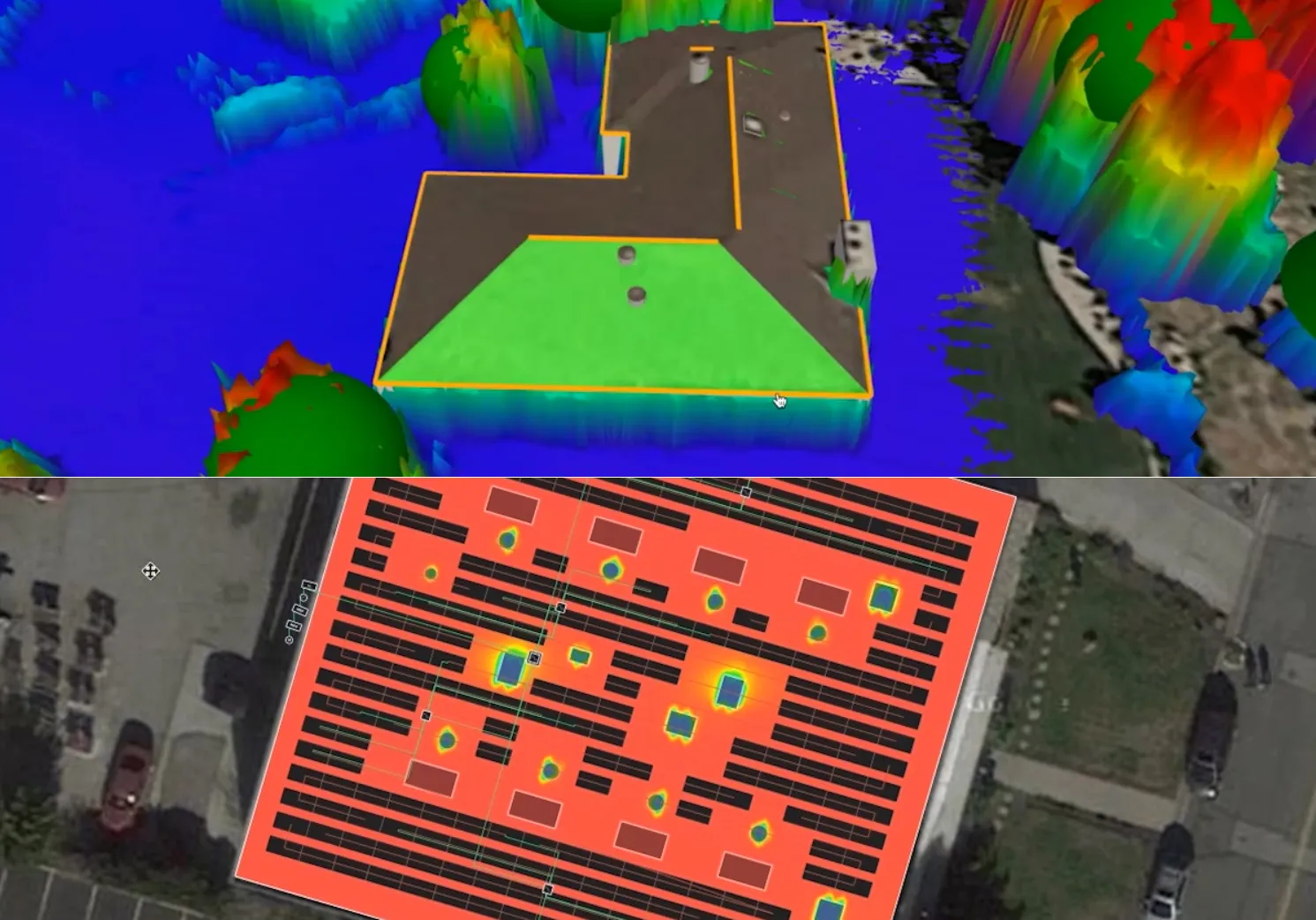 Precision with LiDAR Technology
For utmost accuracy in our installation process, we employ state-of-the-art LiDAR technology. This cutting-edge method ensures precise mapping of your roof, allowing us to determine the optimal placement and orientation for the solar panels. By harnessing the power of LiDAR, we not only guarantee the best energy output for your solar installation but also ensure a seamless fit for every roof type.
Now you are in control of your own power. Rising costs in electricity rates are no longer a concern after solar is installed. Plan for lower costs and enhance the value of your property.
Renewable energy is a creative solution and in a positive way to make your business stand out. Companies from around the world are recognized because of their environmental commitments now more than ever. Sustainability is no longer something that only major global companies do, but something companies do in order to grow. Sustainability fuels growth!
A solar system offers a 10+% return on investment (ROI). With a lifespan of over 30 years, a solar installation typically triples the initial investment. Commercial customers can benefit from the
Class 43.2 Accelerated Capital Cost Allowance
for a quick write-off and gain a 30% rebate on the total investment through the ITC (Investment Tax Credit).
SOLAR READY BUILDINGS
Make your buildings solar ready. This will save cost at time of solar installation. It will also make building more aesthetically appealing long term as exterior cable runs will not be required if building is solar ready. Contact us for insight on how best to do this or we can come out and take care of it for you as well.
MULTI UNIT COMPLEX SOLUTIONS
If you are a Multi Unit Complex developer, owner or operator there is a solution to give tenants the opportunity to be involved with renewable energy. Tenants can purchase electricity at a reduced cost while you are able to add an additional income stream. A Win Win for everyone! See the video below for further details and feel free to reach out to us to discuss further.
1
Consultation
Start with a free consultation to gauge your desires, budget and unique project requirements.
2
Proposal
Receive a proposal detailing different options and benefits for your building(s).
3
Design & Permitting
Surprisingly to some people the most lengthy portion of a solar install is the permitting process. This can take anywhere between 2 to 4 months.
4
Installation
The actual installation time for installation varies greatly upon the project size but commonly anywhere from two weeks to two months
5
Monitoring
Monitor your solar energy production through a included energy communication unit (ECU) that we will install. Get live feed, real time energy production data 24/7
Get a FREE Quote!
See Your Potential Savings!