Off-Grid Solar Solutions for Every Need
Embrace the Power of the Sun.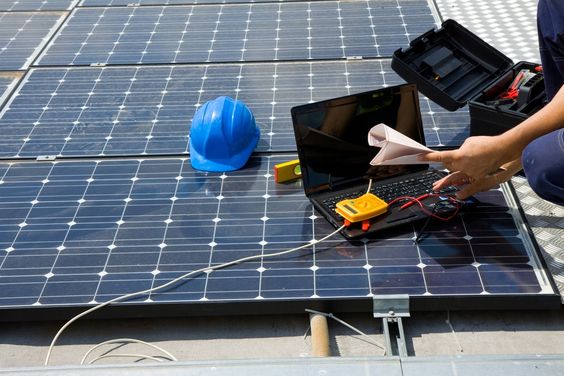 Leading the Path in Solar Solutions
Choose Pioneer Solar:
Solar energy harnesses the power of the sun to provide clean, renewable electricity. As a pioneer in the solar energy sector, Pioneer Solar offers off-grid installations tailored to a range of power requirements. From residential solutions to more extensive applications, our packages are designed for efficiency and reliability.
Solar energy is increasingly recognized as a pivotal solution in the modern energy landscape. Embracing solar power is not merely about adopting a sustainable energy source; it's a declaration of a forward-thinking approach. As our global community grapples with the challenges of climate change and finite fossil fuel resources, transitioning to solar offers an opportunity to harness the limitless power of the sun. This not only reduces our collective environmental impact but also paves the way for a future where energy is clean, reliable, and abundant. Whether for individual homeowners or expansive industries, the sun's potential is undeniable, and solar energy stands as a beacon of hope and innovation.
Our Packages
We've simplified the process by offering three core packages, tailored to a variety of power requirements:
StarterMost Popular

$

5892
2 Panels (450W)
6 Batteries (9000 Watts)
1 Inverter (2000W)
Charge Controller
Racking System
Cables
SLD Design
Buy Now
IntermediateMost Popular

$

7463
4 Panels (450W)
8 Batteries (11616 watts)
1 Inverter (3000W)
Charge Controller
Racking System
Cables
SLD Design
Buy Now
AdvancedMost Popular

$

9811
8 Panels (450W)
8 Batteries (12000 watts)
1 Inverter (4000W)
Charge Controller
Racking System
Cables
SLD Design
Buy Now
Starter
Intermediate
Advanced
Starter
Starter Package : 
| Category | Item | Quantity |
| --- | --- | --- |
| Modules | Longi 450W Monofacial | 2 |
| Racking | Rail – 14'2″ | 1 |
| | Clamps – End | 4 |
| | Clamps – Mid | 2 |
| | Clamps – Grounding/Bonding | 2 |
| | Flashing kits | 6 |
| | L brackets | 6 |
| | Caulking | 1 |
| Inverter | Samlex PST-2000-12-Pure Sine Wave Inverter | 1 |
| | Inverter 2500-Kit Wiring | 1 |
| | Inverter Remote | 1 |
| Charge Controller | Midnite Solar Classic 150 | 1 |
| | Current Sensor (WizbangJr) | 1 |
| | Shunt | 1 |
| Energy Storage | Bronco AGM Batteries (726Ah / 9000watts) | 6 |
| | Battery Disconnect | 1 |
| Balance of System | Midnite Solar – Babybox | 1 |
| | Midnite Solar 15amp Breaker | 1 |
| | #10 RPVU Cable | 27 |
| | #6 Ground cable | 10 |
| Design | System Design (SLD) | 1 |
Starter Package Analysis:  $5892,  0.9 kW
The proposed solar package, priced at $5892, has a generation capacity of 0.9 kW, translating to 900 watts at peak output. Additionally, its energy storage, courtesy of the Bronco AGM Batteries, stands at 9,000 watt-hours or 9 kWh. This is the energy reserve available for times when solar generation isn't possible, such as during nighttime. Considering this setup, here's a concise breakdown of its capability:
LED Lights: Operating ten 10W LED bulbs for five hours would consume approximately 0.5 kWh.
Laptops: A typical laptop, running for five hours, might use between 0.05-0.1 kWh.
Television: Watching an LED TV for five hours would approximately use 0.1 kWh.
Fans: A standard ceiling fan, over five hours, will use around 0.075 kWh.
Mobile Charging: The energy for this is relatively minimal and not a significant factor in daily consumption.
The system's 9 kWh storage suggests that if appliances consuming a combined 0.9 kW were to run continuously, the battery reserve would be exhausted in 10 hours. However, it's essential to note that household appliances are rarely operated in such a continuous manner. In conclusion, this solar package is adept at managing the basic electrical requirements of a smaller household, including lights, electronic device charging, and occasional appliance use. For households with extensive energy demands, especially those involving heating, cooling, or multiple high-powered appliances, an expanded system would be more appropriate.
Intermediate
Advanced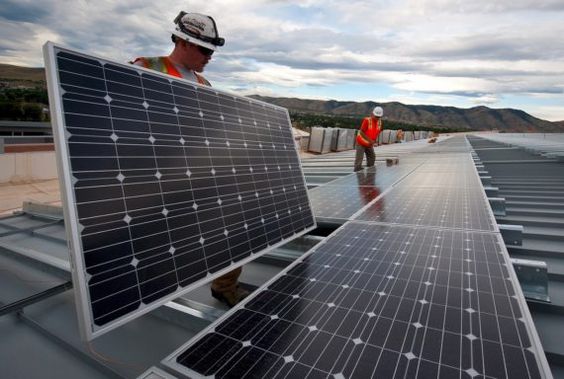 Installation & Support:
With Pioneer Solar, the transition to solar is seamless. Our expert team handles the installation, ensuring your system runs optimally. Plus, with our dedicated support team, you're never alone on your solar journey.
Custom Solutions
 FOR SIZING ENERGY STORAGE AND OFF-GRID SYSTEM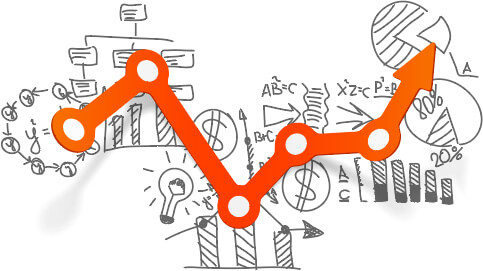 Our Service Process
Switching to solar energy is a straightforward process with us. Here's what to expect:
1
Consultation
Meet with our team to discuss your energy needs and get your questions answered.
2
Site Assessment
We'll evaluate the best spots for panels at your location and estimate energy yield.
3
Design & Permitting
Surprisingly to some people the most lengthy portion of a solar install is the permitting process. This can take anywhere between 2 to 4 months.
4
Installation
Our experts install your system quickly and efficiently, ensuring it's set up for optimal performance.
5
Ongoing Support
We're always here for system checks, maintenance, or any questions you might have.
Interested in Solar Energy?
Request a FREE Consultation